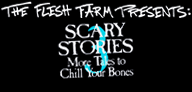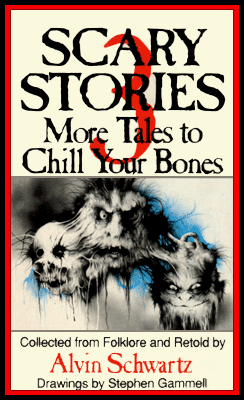 Here are more tales that will make you flesh creep, from a master teller of the world's scariest stories.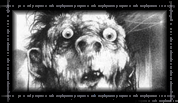 "Read these if you dare!"
- The New York Times
---

Being the weakest of the three, Scary Stories to Tell in the Dark 3: More Tales to Chill Your Bones still has much to be desired. Being released exactly 10 years after the first of the series, this third and last edition to the trilogy marks the end of one of the best collections of folklore ever created.
With stories ranging from a boy bringing a dog home to find out it's actually a sewer rat with rabies to a young girl with a spider infested boil on her cheek, this addition leaves us with interesting yet chilling tails of the macabre.
To this day I still pull this series out to reflect on my younger years and feel the unique chills that this series conjures up.
A true masterpiece that's a must-have for horror fans regardless of age!