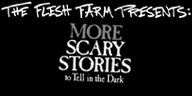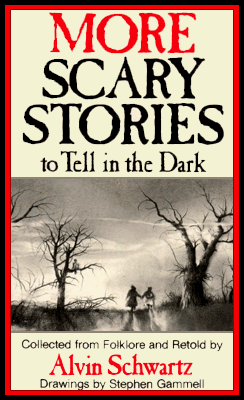 Is it possible to die - and not know it? What happens when someone in buried, but really isn't dead? Can a thief get away with robbing a corpse? Here are over a dozen scary stories. Some are funny, some macabre, and some just plain spooky. All of them are perfect for telling aloud in the dark or for reading alone... IF YOU DARE!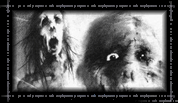 "Guaranteed to make your teeth chatter and your spine tingle."
- School Library Journal
---

When this eagerly awaited sequel to the highly popular "Scary Stories to Tell in the Dark" hit the shelves in 1984, it was an immediate success. Little did the public realize... there was a third book in the works. It seemed that Alvin Schwartz and Stephen Gammell were unstoppable.
As a child, when I read this compilation of folklore, I questioned my ability to ever have a peaceful night sleep again. With stories ranging from a butcher grinding up his wife and burying her under a rock in the back yard to a young bride being hopelessly locked in a chest only to die of starvation, it's in the child's best interest to proceed with caution. But we must keep in mind that these stories are great for adults also! So don't judge this series because they are "children's books."
To this day I still pull this series out to reflect on my younger years and feel the unique chills that this series conjures up.
A true masterpiece that's a must-have for horror fans regardless of age!